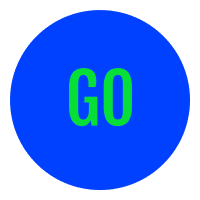 GO Technologies. We make the things of the Future
Welcome to GO Technologies. We are devoted to changing your everyday life with new programs and applications that make life more fun and easy. We offer many programs, such as mods and social media, for free and with no ads at all. We believe things should be ad-free, without having to pay unreasonable amounts to remove them. We offer social media, mods for Minecraft, games, and more. No downloads are required for you to use GO Technologies or any of our services. We are building the technologies of the future, today! If you enjoy GO Technologies, please share the website on social media and with friends! GO Technologies is free, and here to stay!

---
What We Do at GO Technologies
---
We provide free services to people around the world. We pride ourselves on the fact that we don't put ads on our pages and that anyone can access our website for free without having to pay anything. This is the GO Technologies, and this is what we do.
---
Give to GO Technologies
---
Want to support GO Technologies? You can give money to us through Venmo so that we can further our website or you can just give money to support our developer. If you want the money to just go toward something specific, say so in the Venmo description and we will try to apply it to that! Use the QR code or the button to donate!
---
---
Our Services
---
GO Social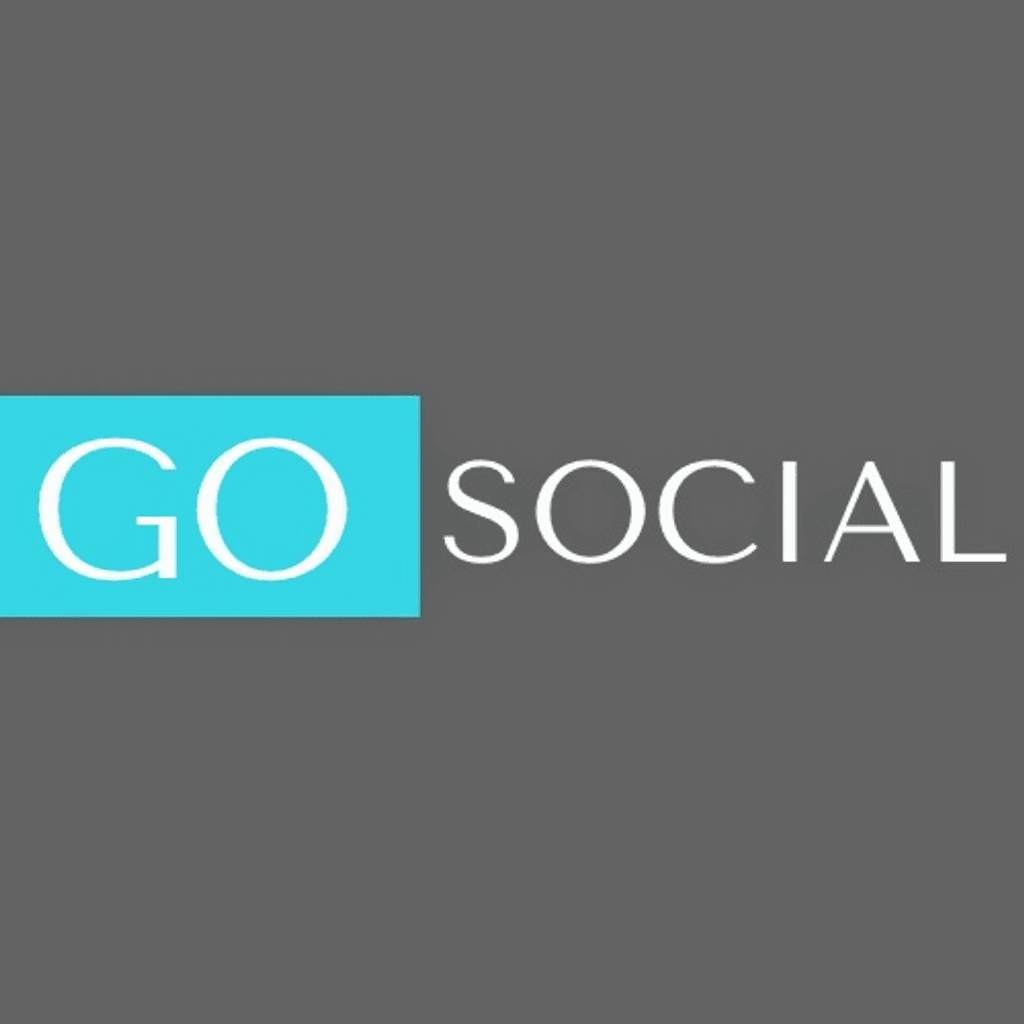 GO Social is a type of social media hosted by GO Technologies! Chat with friends and post your thoughts in the ad-free and secure environment of GO Technologies.
---
LearnPedia
Learn about many topics in an ad-free and secure environment!
---
GO Games
Go Games is a service that allows you to play free games with little-to-no ads. Share it with your friends!
---
Star Secure Files
Star Secure Files is a service where you can have files stored securely with a password that is 4096 digits long! Just email the files to thegotech@gmail.com and follow the instructions for payment! You will only be charged $0.99 for 5 files, $5.00 for 30 files, and $10 for 150 files. All payments are monthly.
---
Link Sync
Link Sync is a service that provides short links for popular websites for quick access.
---
Q and A Quest
Q and A Quest allows you to ask questions in a community with people who are willing to answer them!
---
APlus Code Toolbox
APlus Code Toolbox is a developer's dream! Instantly get access to many different sprite editors, text editors, code improvers, and much more! Just by using the service you get all of this for free! Enjoy!
---
Minecraft Mods
Minecraft Mods is a service that allows you to download mods for Minecraft without the risk of viruses or malware. All of the mods were tested and work! Share it with your friends!
---
Glide
Welcome to Glide! Glide is a service hosted by GO Technologies that allows you to publish your slideshow creations to a social media like platform! It is free and has no ads, just like the rest of GO Technologies. All slides are appropriate for all ages! Feel free to view the tutorial slideshow below to see what slides will look like and to learn how to publish your own! If you want your slide to have a name associated with it, simply include the name in your email. If the name violates the rules of Glide (found in the slideshow below), no name will be given to the slide. Display your name like this "Name=example" in the email except replace "example" with your chosen username. Thank you for using Glide!
---
GO Classes
GO Classrooms is a service where you can create a classroom for your class and be able to post lessons on a class forum. You can even have a password to make it to were only your class can join the classroom!
---
BottomLine Jokes
BottomLine Jokes is a service full of useless joke sites and services that have no value but are still fun!
---