Our Software
Small, lightweight pieces of genius.
Take GO Technologies with you everywhere! Download a specific service and use it offline. Our downloads are lightweight and do not contain malware.
---
Platinum Web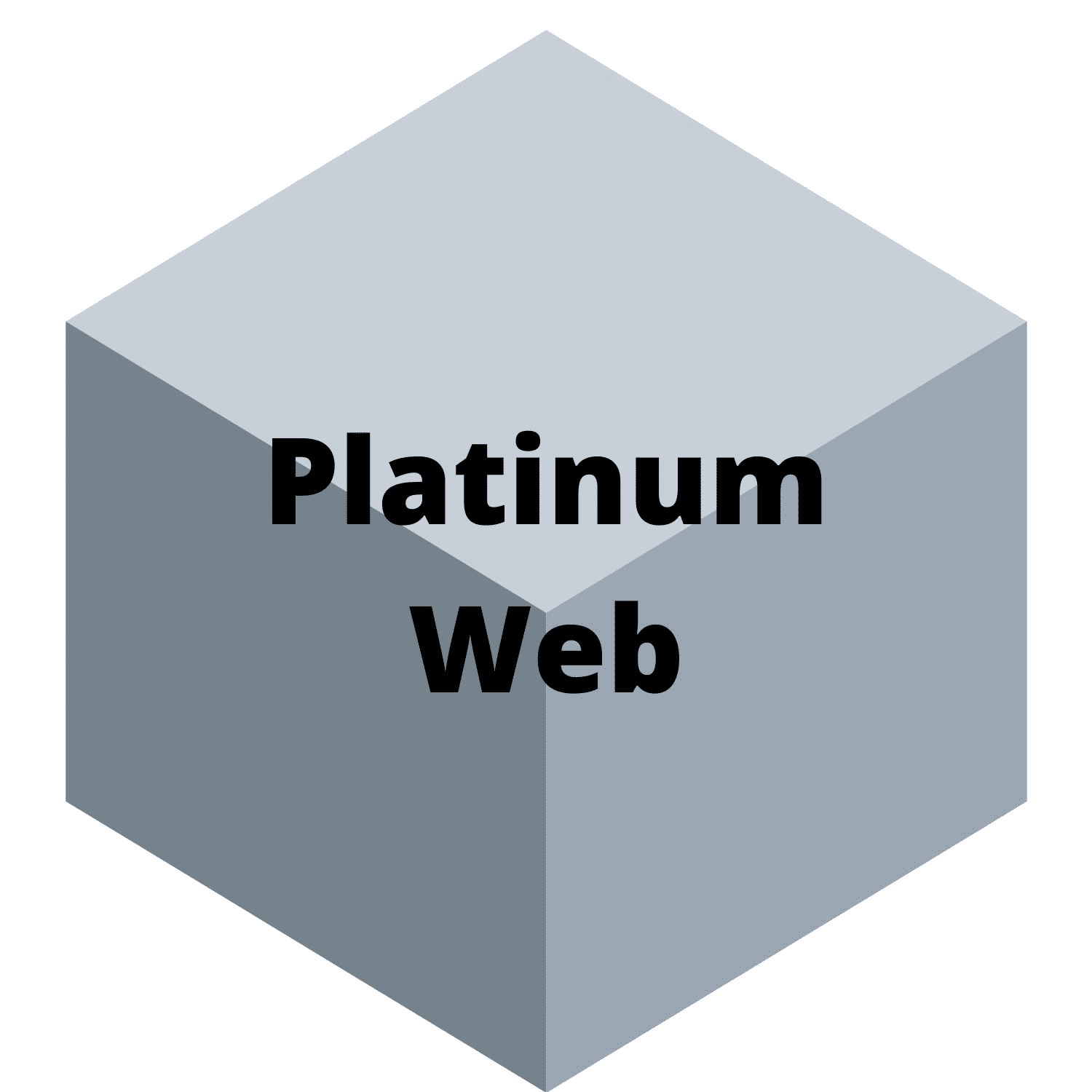 Redesign your "New Tab" page to be faster and more simplistic. Get a different image of nature every few times you reload the page. Soothe your mind with these beautiful pictures of nature.
---